Kom geniet Swartlandskou se eerste MASKERBAL, `n heerlike plattelandse atmosfeer met die verruklikste musiek en die lekkerste kos Vrydagaand.
Datum:- 31 Augustus 2018
Tyd:- 18:00 – 23:00
Toegang:- Enkel kaartjies kan nie vir hierdie geleentheid bespreek word nie. Kliënte moet 'n volledige tafel van 10 beskikbare sitplekke in totaal ter waarde van R2250.00 per tafel bespreek. PRYS DEK 'N 3 KURSUS AANDETE IN PER PERSOON.
---
Is jy opsoek na 'n gesellige plekkie om in te bly in Moorreesburg, Wes Kaap?? kliek hier !!
---
Is u opsoek na goedkoop vliegtuig kaartjies of wil u graag 'n motor huur?Besoek SKY.co.za nou!
---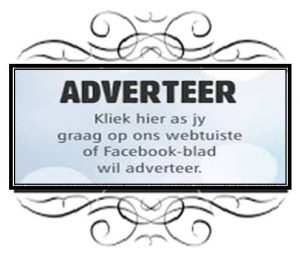 Kom geniet lekker musiek en ook die verkiesing van ons Mej Swartlandskou en haar prinsesse. Let wel dit is streng formeel asook streng volgens die tema.
Adres:- Swartland Skougronde, Moorreesburg, 90 kilometer noord van Kaapstad, in die Wes-Kaap provinsie
GPS Koordinate:- -33.150056,18.678861
Kontak:- 022 433 1607
Kaartjies kan bespreek word by Computicket !!
---
SA-Radio.com
Om jou gebeurtenis, konsert of konsert te lys,
kontak SA-Radio.com
Om ons giggids te ontvang,Skryf hier in GRATIS!
---